6 Easy Recipes for Low-Sodium Sauces
Buying different sauces, dips, and marinades at the grocery store can be daunting for someone following a low-sodium diet. If you're like me, you want to create your salt-free sauces! The low-sodium sauce recipes below contain no added salt and are super delicious and easy to make. Below you will find the ingredients for each sauce, but you'll need to click over to the recipe to find the measurements. If you like this post, please comment below and tell me what you think!
Store-bought condiments and sauces tend to be high in sodium. These low-sodium sauce recipes are quick to make, easy, and, most importantly, delicious.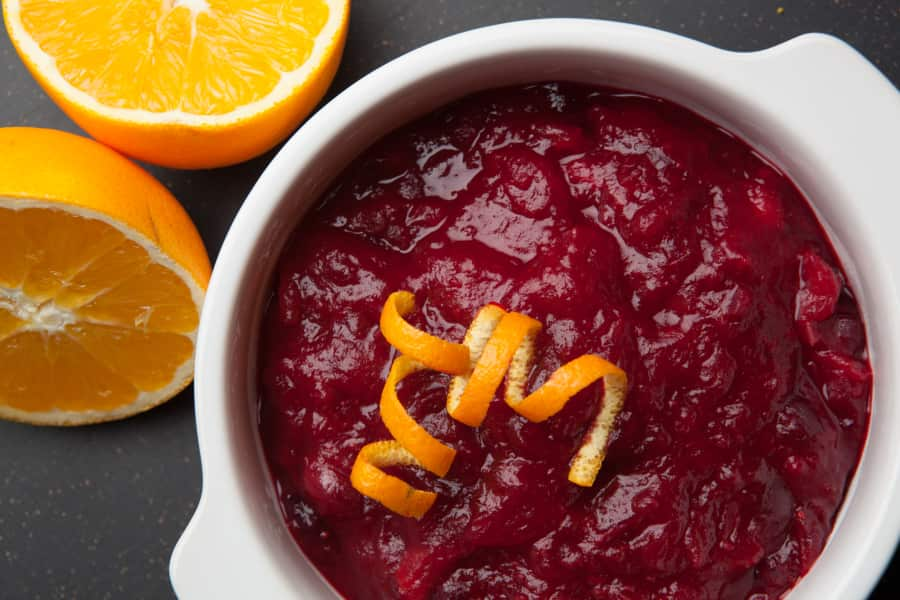 Low Sodium Roasted Cranberry Sauce
You will never use canned cranberry sauce again once you see how easy it is to make this delicious low-sodium roasted cranberry sauce. This sauce stores well, so you can make it up to a week in advance. A great cranberry sauce for people watching their sodium intake.
Ingredients
12 oz Cranberries
½ cup Sugar
2 tbsp Olive oil
1 Orange, zested
1 Lemon, zested
2 tbsp Ginger, candied, finely chopped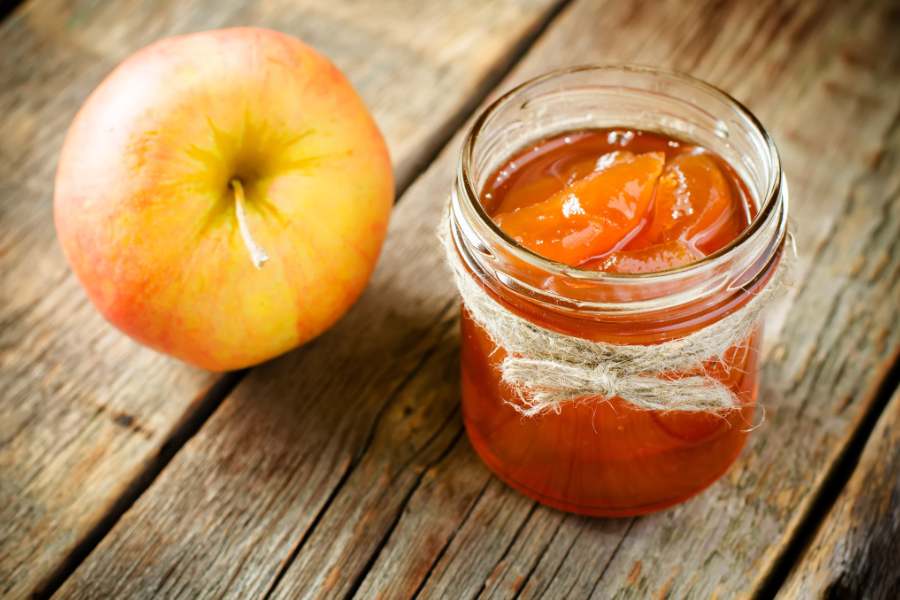 Low Sodium Apple Cherry Chutney
Super simple, five-ingredient chutney that goes great on chicken, salmon, pork, and sandwiches. Whip up this chutney in 20 minutes and store it for later. Use as gifts or eat right away!
Ingredients
1 Apple, medium & tart
1 cup Cherries, tart & dry
1 Red onion, thinly sliced
1 cup Apple cider vinegar
1 cup Sugar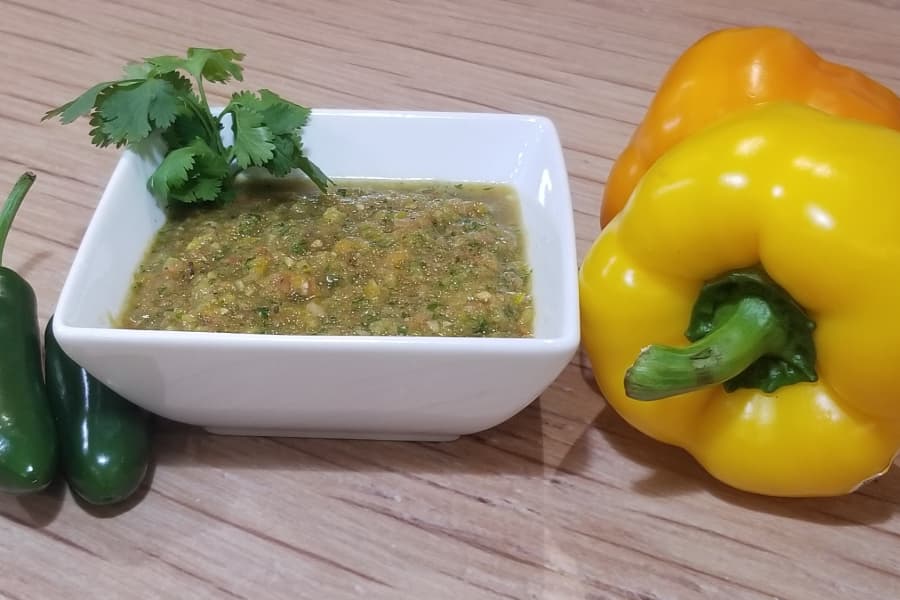 Low Sodium 60-Second Salsa
Store-bought salsa can be a difficult one to swallow for someone counting their sodium intake. Most salsas have around 200mg per serving, making it difficult for someone following a low-sodium diet to eat. This 60-second low-sodium salsa recipe uses all fresh ingredients and only takes 60 seconds to make. Fresh is always better, and this fresh low, sodium salsa packs a punch!
Ingredients
5 Roma tomatoes
1/2 Spanish Onion, roughly chopped
2 Jalapeño
4 Garlic Cloves
1/4 cup Cilantro
1 1/2 Lime, juiced
2 tbsp Cumin, ground
1 tbsp Coriander, ground
1 tbsp Oregano
1/2 tsp Cayenne pepper, optional (add more or less for desired heat)
Pinch Black pepper, pinch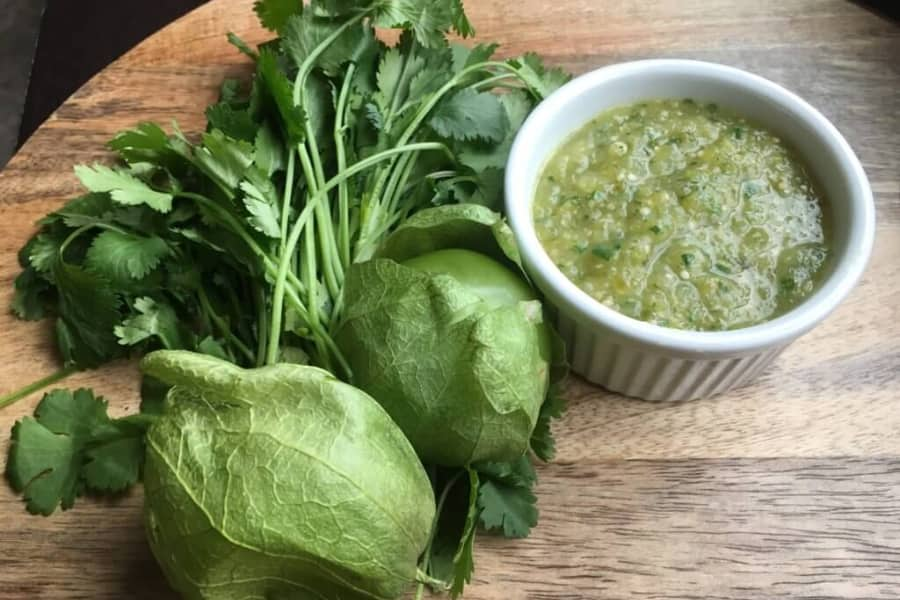 Low Sodium Roasted Green Tomatillo Salsa
Leathery wrappers hide a moist, apple-textured fruit. Tomatillos are available in most grocery stores and make a great base for this low-sodium tomatillo sauce. Use on tacos or a base for chili Verde.
Ingredients
1 lb Green tomatillos
1 Onion, diced
1 Garlic cloves
1 Jalapeño
1 tbsp Olive oil
½ cup Cilantro
3 tbsp Lime juice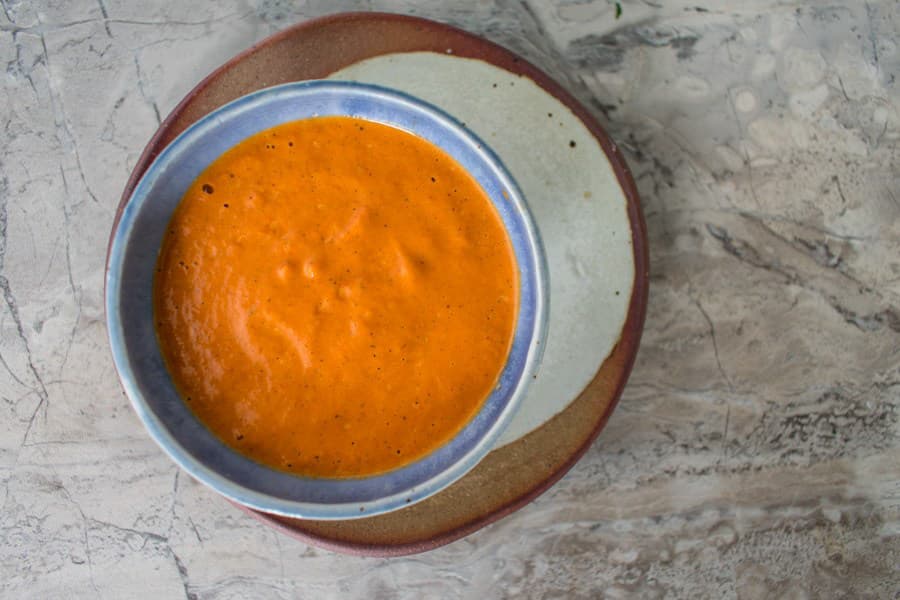 Low Sodium Roasted Red Bell Pepper Sauce
This Roasted Red Pepper Sauce is one of my favorite kitchen staples. It is super versatile and keeps well in the freezer, making it a wonderful make-ahead option for dinners on those busy nights.
6 Red bell peppers (washed and dried)
½ cup Olive oil
2 tbsp Lemon juice (fresh squeezed)
2 Garlic (fresh cloves, chopped)
1.50 tsp Sweet Hungarian paprika
Fresh ground black pepper (to taste)
Ingredients
1 lb Green tomatillos
1 Onion, diced
1 Garlic cloves
1 Jalapeño
1 tbsp Olive oil
½ cup Cilantro
3 tbsp Lime juice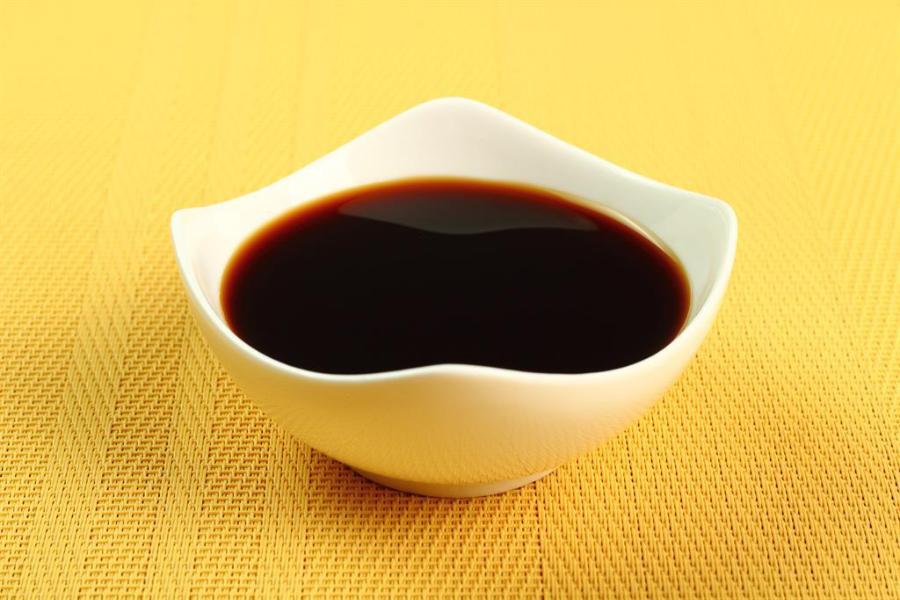 Low Sodium Soy Sauce
Trade out your sodium-packed soy sauce for this delicious and lower-salt version. Low sodium boullion is high in potassium by itself, but this recipe is low in potassium per serving size.

6 Red bell peppers (washed and dried)
½ cup Olive oil
2 tbsp Lemon juice (fresh squeezed)
2 Garlic (fresh cloves, chopped)
1.50 tsp Sweet Hungarian paprika
Fresh ground black pepper (to taste)
Ingredients
5 Packets of HerbOx Low Sodium Boullion, beef or chicken flavor
2 tbsp Kikoman Low Sodium Soy Sauce
6 tbsp Balsamic vinegar
4.50 tbsp Molasses
¼ tsp Black pepper
¼ tsp Powdered ginger
¼ tsp Garlic powder
2 cups Boiling water