Anthony Valentine
Founder & Director
Anthony Valentine graduated from the University of New Hampshire with a degree in Culinary Arts & Nutrition in 2013. He was later diagnosed with IGA Nephropathy (IGAN) in April 2017. On January 31st, 2019, he received a new kidney from his mother.
Post-transplant life will never be the same, and neither will his diet. So, combining his diagnosis of IGAN with his degree in culinary arts and nutrition, he created Cukebook.org. Cukebook is a website that documents recipes, guides, tools, and resources designed to help people fighting chronic kidney disease.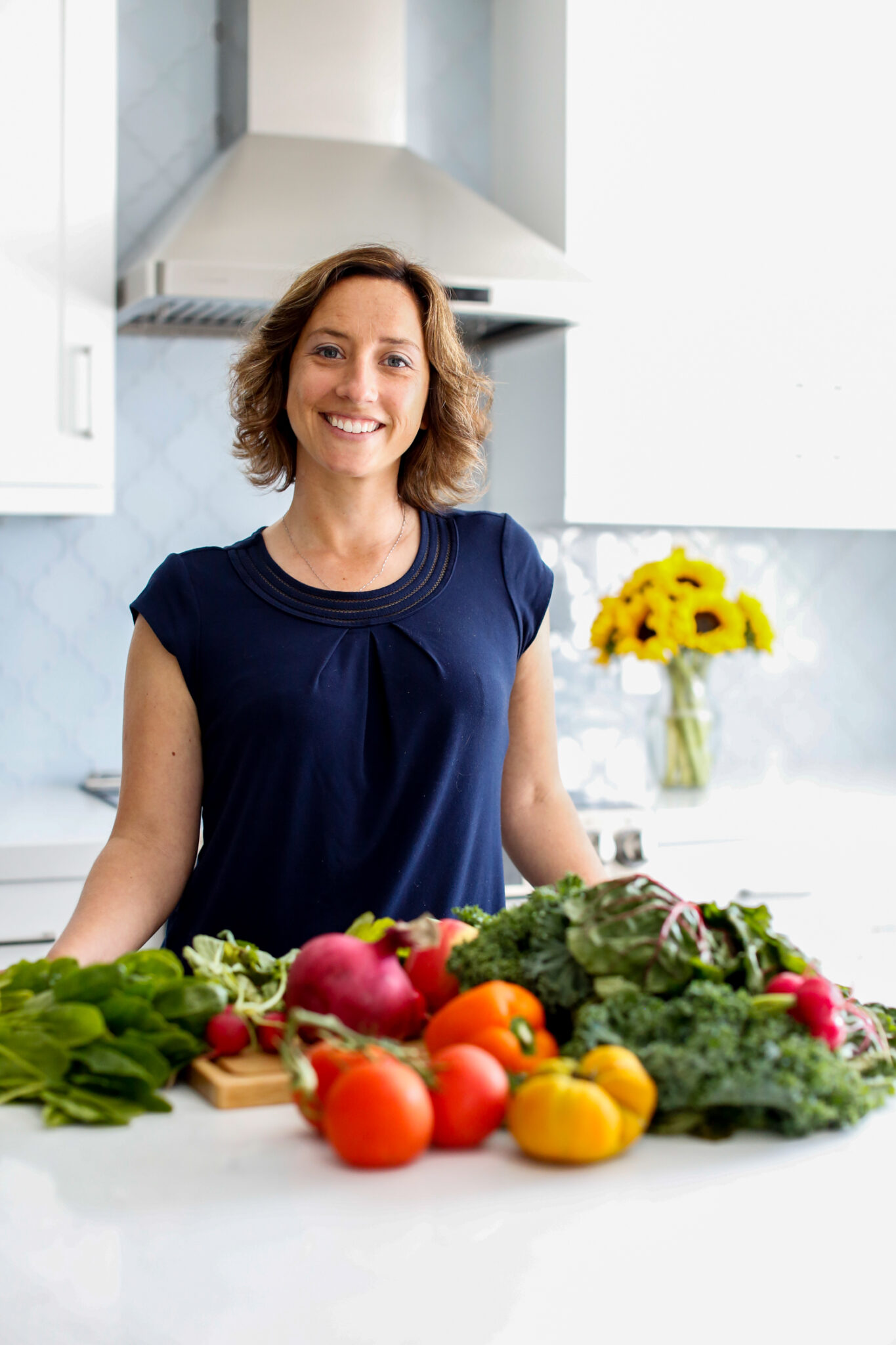 Lauren Budd Levy
Director, MS, RDN, LD, CSR
Lauren is a renal dietitian with 11 years of experience working with people with chronic kidney disease. Owner/Founder of Happy Health Nutrition and a plant-based eater; Lauren believes kidney health is a lifestyle and not a diet. Kidney disease impacts all aspects of life and food choices are vitally important for kidney health. Making kidney-friendly changes can delay or prevent the progression of kidney disease.
Happy Health Nutrition helps you build a healthy lifestyle that meets your personal needs and goals. I love working with people, experimenting with recipes, and finding ways that healthy choices feel attainable, sustainable, and enjoyable. During my free time; I enjoy walking my dogs, playing with my kids, gardening, drinking coffee, and stand-up paddleboarding.
I work to take the frustration and confusion out of the kidney diet and empower people to follow a kidney-friendly lifestyle. B.S. in Nutrition/Dietetics: the University of North Carolina at Greensboro M.S. in Nutritional Biology: the University of California, the Davis Dietetic Internship University of North Carolina at Greensboro Certified Specialist in Renal Nutrition Certificate of Training Chronic Kidney Disease Nutrition Management
About Cukebook
Cukebook is a nutrition-forward resource that provides recipes, guides, and nutrition tools for people living with chronic kidney disease. Cukebook is backed by the non-profit corporation "Culinary Nutrition for Kidneys, Inc" (Culinary Nutrition for Kidneys, Inc is in the process of becoming a 501c3).
Once joined, members are given their own dashboard where they can save and organize recipes, create meal plans, and do in-depth nutrition research using our food analyzer.
Follow us around the web!