1: Navigate to The Account Page
From the Main Menu navigate to your Account page.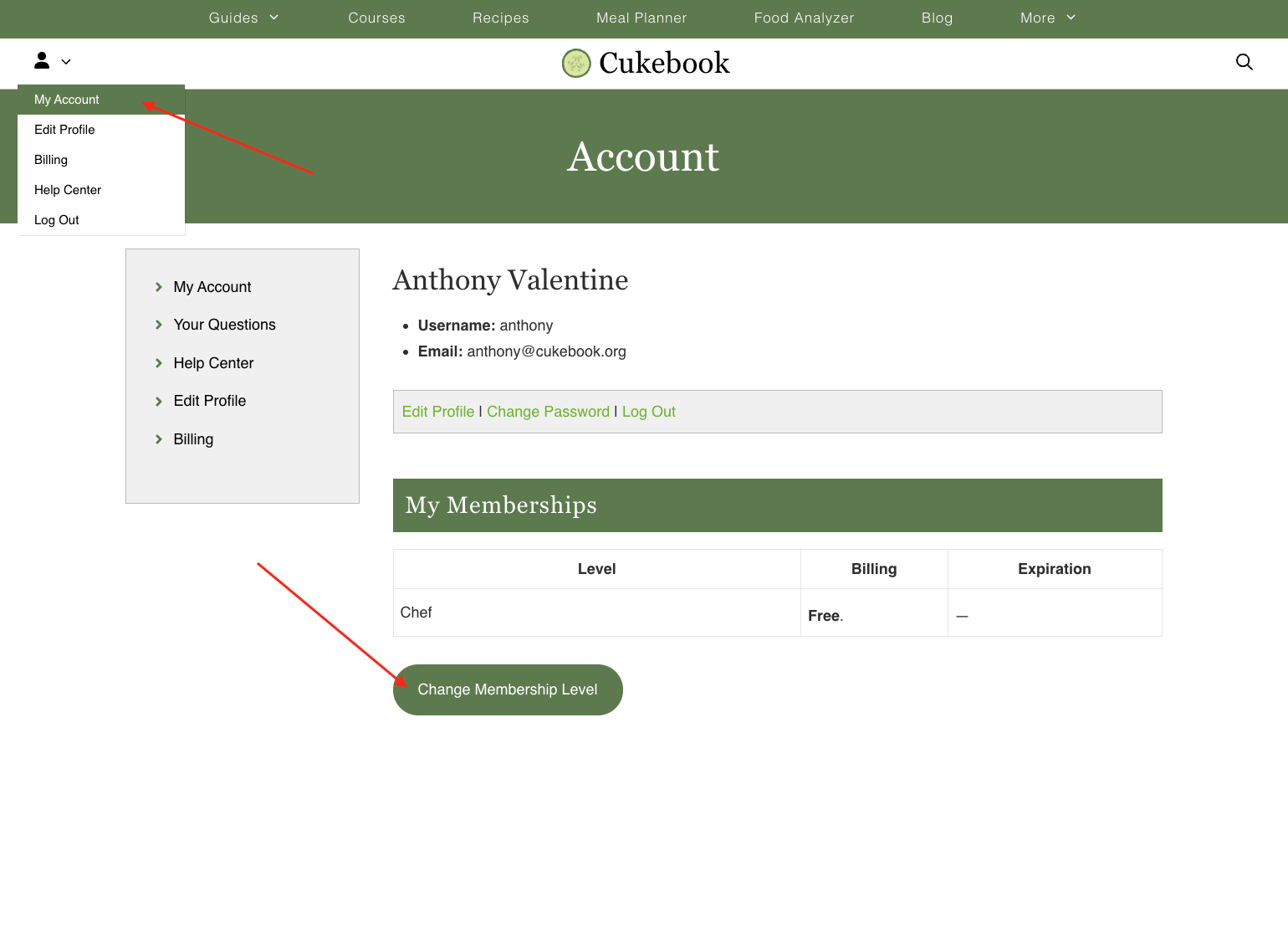 2: Choose New Membership Level
Choose which membership you want to change to. If you want to cancel your paid membership, choose the Free Subscriber membership.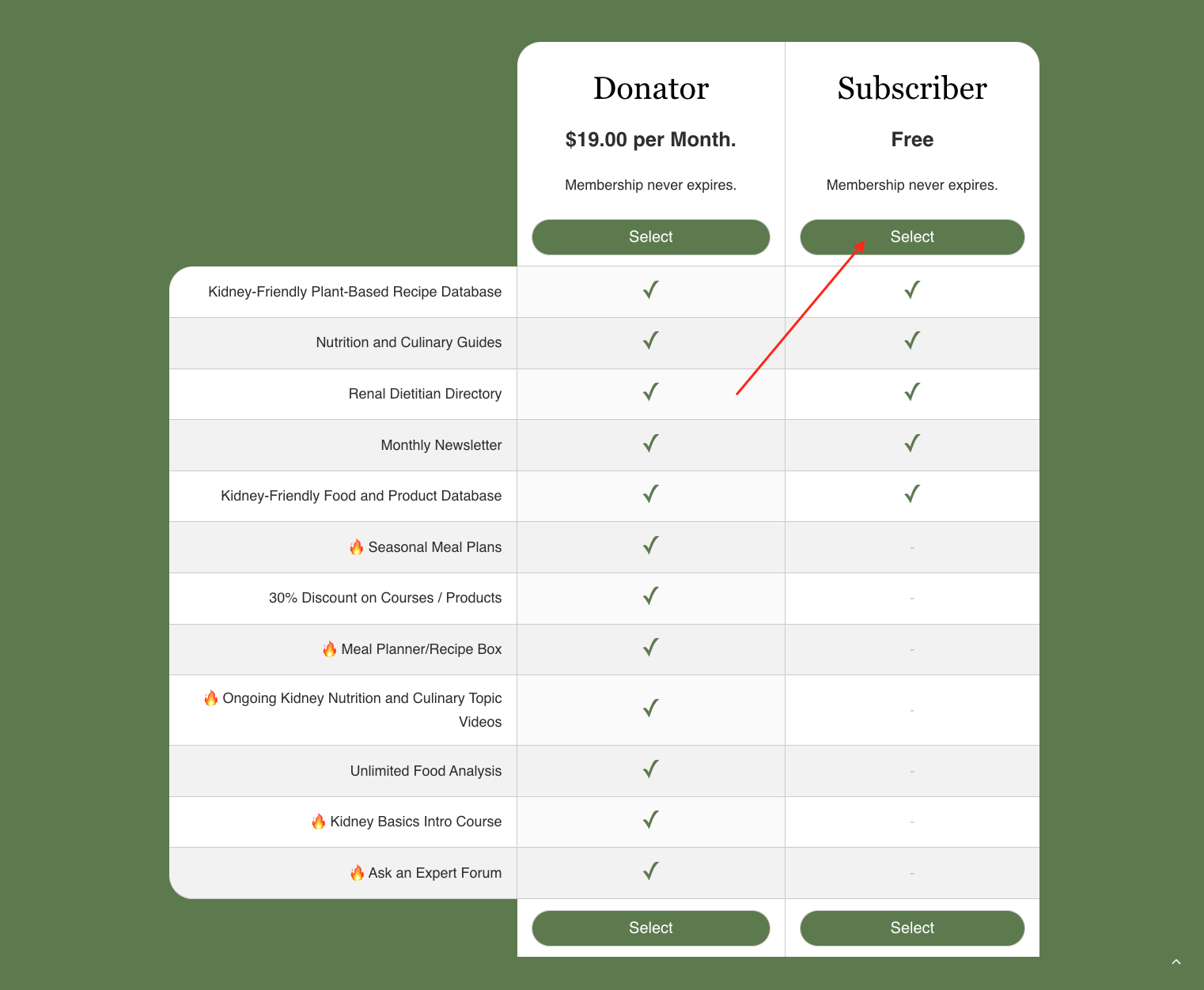 3: Submit & Confirm Membership Change
Tick the "I'm not a robot" box and click the "Submit and Confirm" button.